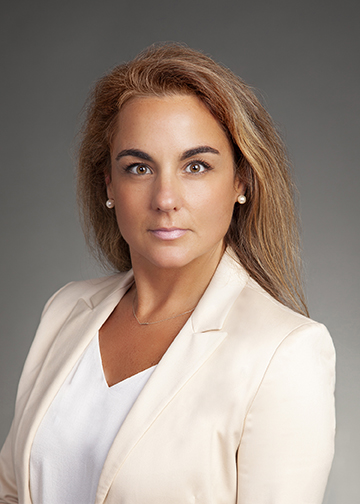 Sasha Gill
Principal
Boston, Massachusetts
Sasha Gill obtains favorable results in the form of trial verdicts and settlements for both plaintiffs and defendants in cases involving discrimination, retaliation, medical malpractice and catastrophic personal injury. As a trial attorney, Sasha zeroes in on the important issues relevant to her clients' cases from the moment the pleadings are filed, which enables her to bring matters to a satisfactory conclusion for her clients without delay. Sasha represents both private-sector and public-sector clients in a broad range of areas before the United States District Court, the First Circuit Court of Appeals, the Superior and Appeals Courts of the Commonwealth of Massachusetts, as well as before various state and federal administrative agencies.
Sasha's understanding of her clients' needs, as well her ability to advocate strongly on behalf of her clients, has resulted in the award of jury verdicts and settlements in the tens of millions of dollars on the plaintiffs' side, and in the swift dismissal and resolution of actions on the side of the defense. Her professional approach to working in adversarial settings on highly-charged, emotional issues has earned her credibility on both sides of the bar.
Distinguished as a Top-Rated Civil Litigation Attorney in 2020 by Super Lawyers, she is also a four-time recipient of this publication's "Rising Star" designation.