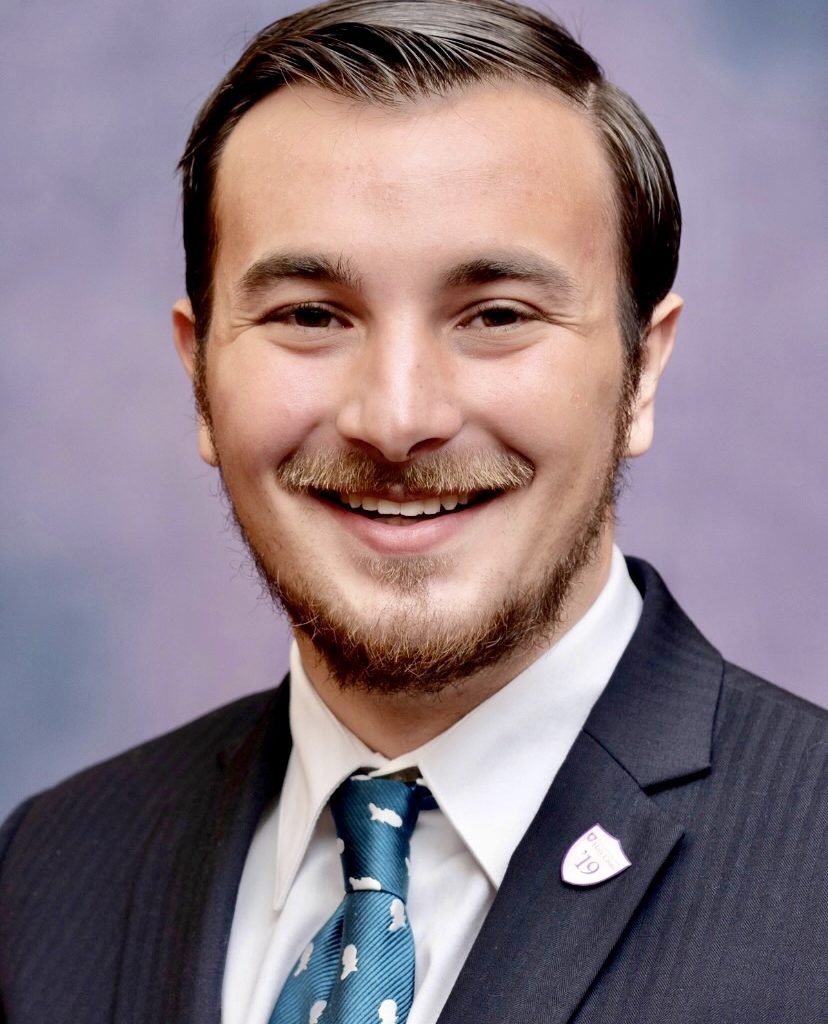 Litigation Practice Group
Joseph A. Mongiardo, Esq.
Litigation Attorney
Boston, Massachusetts
Joseph is an active member of the firm's litigation practice group, assisting clients in a wide range of cases, including civil rights, employment, and discrimination matters.
Prior to joining Louison, Costello, Condon & Pfaff, LLP as an attorney, Joseph was a law clerk with our firm while attending law school. Joseph earned his J.D., magna cum laude, from Suffolk University Law School where he won the Distinguished Brief Award in his first year, became a staff member on the Journal of Health & Biomedical Law, and was published for his article on the question of the Constitutionality of COVID-19 Vaccination Mandates in Spring of 2021. Joseph received his A.B. in Political Science and Philosophy, cum laude, from the College of the Holy Cross.
Joseph is admitted to practice in Massachusetts, and in the Federal Court System at the United States District Court for the District of Massachusetts 
For help with your specific legal issue, please call us directly at (617) 439-0305. 
Administrative Law
Civil Rights
Constitutional Law
Discrimination
Employment & Labor Law
Estate Planning
Religious Freedom
Suffolk University Law School, Boston, Massachusetts, 2022 (J.D.) Honors: magna cum laude
College of the Holy Cross, Worcester, Massachusetts, 2019 (A.B.) Honors: cum laude
Undergraduate Thesis: Behind The Blindfold: A Debate Between Originalism & The Living Constitution
Case Comment: How A 2019 Measles Outbreak Has Paved the Way for COVID-19 Vaccination Mandates – C.F. v. N.Y.C. Dep't of Health & Mental Hygiene, 191 A.D.3d 52 (N.Y. App. Div. 2020)